 Art With Me, an international experience festival, is about embracing all that is magical is this world… art, dance, play, the planet, gastronomy, each other, & ourselves!
Art With Me * Turkiye is our first edition of Art With Me outside the Americas. We are absolutely thrilled to partner with "Before Sunset Beach" to produce 3 full Days & Nights of our fully immersive 6 core pillar experience.
Much like our original Tulum Mexico edition situated on magical beaches, we are headed to the pristine sands of Çeşme, Türkiye.
We can't wait to see everyone there!
24 hour hotline
Travel & logistics questions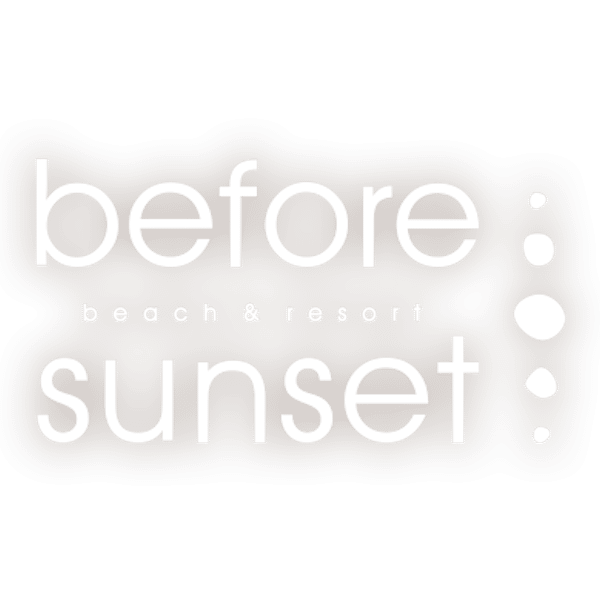 JOIN OUR COMMUNITY
BE THE FIRST TO KNOW ABOUT EXCLUSIVE OFFERS, NEWS & UPCOMING EVENTS AT ART WITH ME